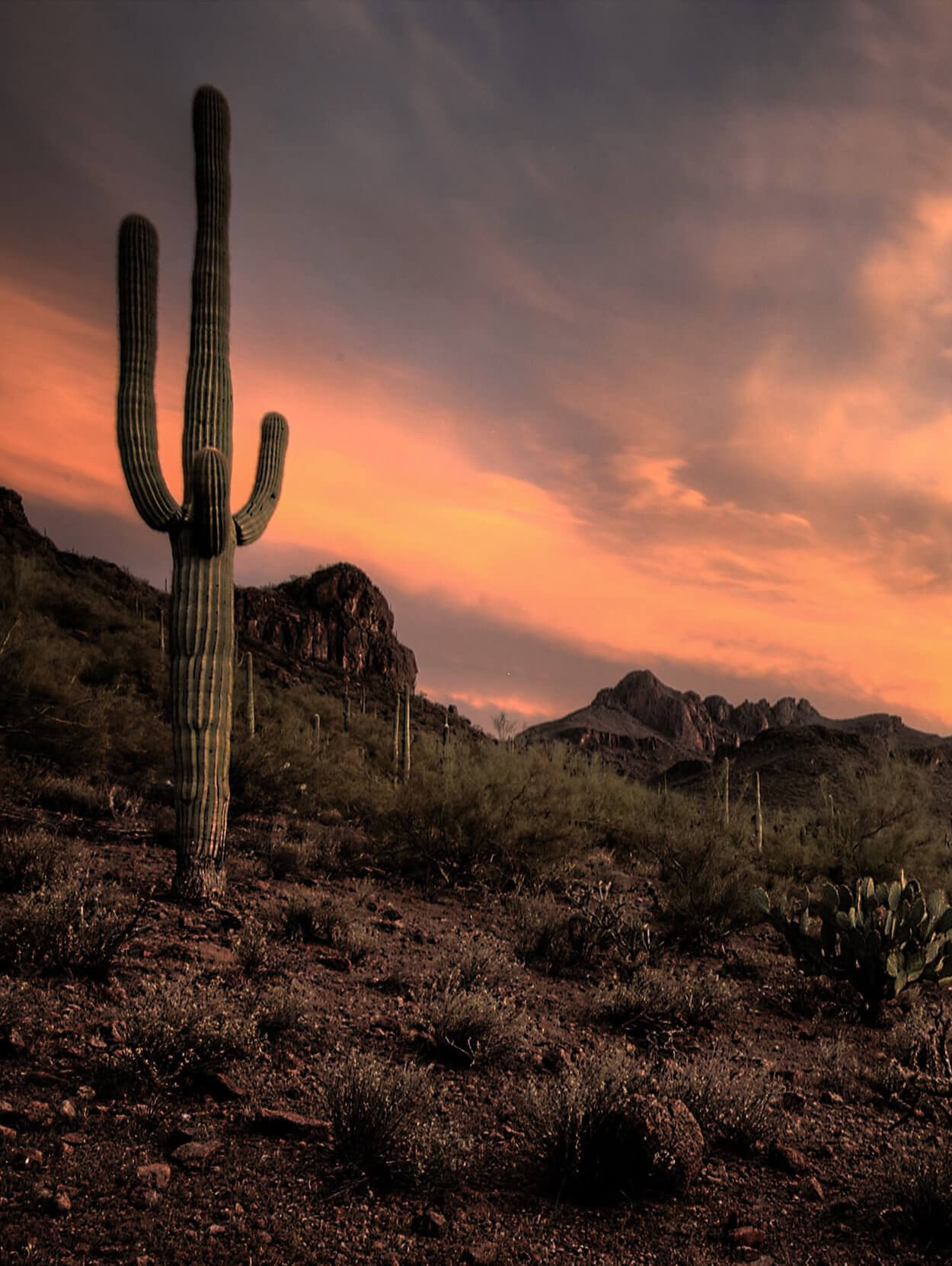 About Marana, AZ
Metropolitan Tucson offers a great variety of communities and living choices to meet every lifestyle and budget.
Newcomers, as well as long-time residents, have in recent years opted to live in the outskirts of the city. Marana is one of those choices. It has a long and rich history going back to the Hohokam people who developed extensive canal systems using water from the Santa Cruz River to irrigate their crops.
Located less than 30 minutes northwest of downtown Tucson along I-10, Marana was incorporated in 1977. It offers many parks, bike and walking trails, public & private golf courses, and a variety of recreational opportunities. Some of the communities in Marana include the master-planned Continental Ranch located at the foothills of the Tucson Mountains, Dove Mountain located in the foothills of the Tortolita Mountains, and the new Gladden Farms master-planned community in the heart of Marana.